Ron Paul shows just how totally in tune he is with the real world:
After a lunch speech today, Ron Paul slammed the Federal Emergency Management Agency, or FEMA, and said that no national response to Hurricane Irene is necessary.

"We should be like 1900; we should be like 1940, 1950, 1960," Paul said.
Ahhh, yes…those were the good ol' days. Babies were healthy…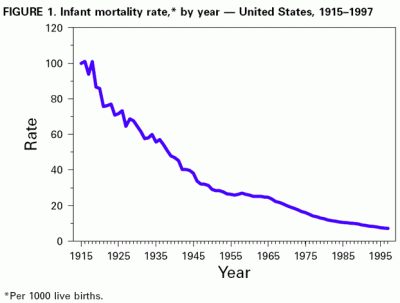 …if they were healthy enough to survive.
Children had the strongest of mothers…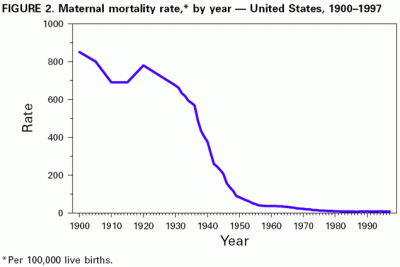 …if their mother was strong enough to make it.
And we ate natural disasters for breakfast…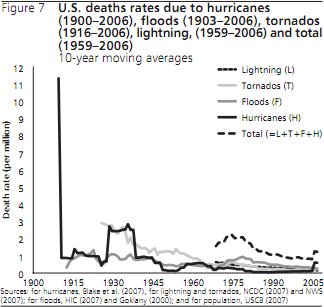 …when they didn't have us for a snack.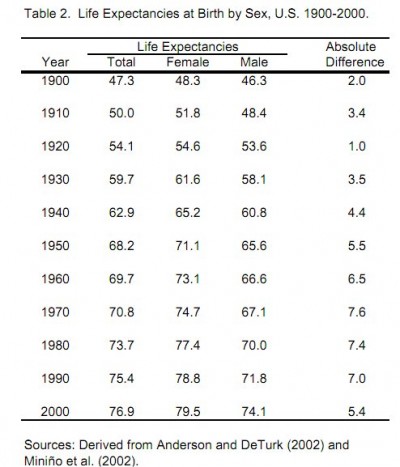 …while we had it.
Gooooooood times!