As I explained last week, this contest is beginning anew. The Bird's Eye View Contest is retired and this is the first Street View Contest, using the HERE mapping engine.
This week's contest is a location that was in the news in June, good luck!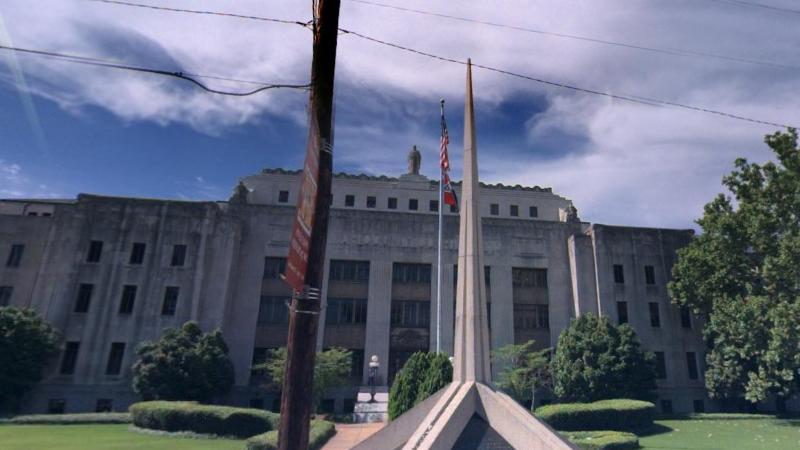 NOTE: I haven't found a way to share an image via URL, so if someone figures it out, please post in the comments.