Another married Republican politician is caught trolling for sex on the intertubes (via Gawker):
Rep. Christopher Lee is a married Republican congressman serving the 26th District of New York. But when he trolls Craigslist's "Women Seeking Men" forum, he's Christopher Lee, "divorced" "lobbyist" and "fit fun classy guy." One object of his flirtation told us her story.
[…]

By modern day standards, the conversation was relatively banal: No prostitutes, escorts, or madams were involved. Just good old fashioned lying and an apparent willingness to cheat on one's wife.

The woman says she cut off contact when she searched for Lee online and concluded he'd lied about his age and occupation. Then she forwarded us the correspondence.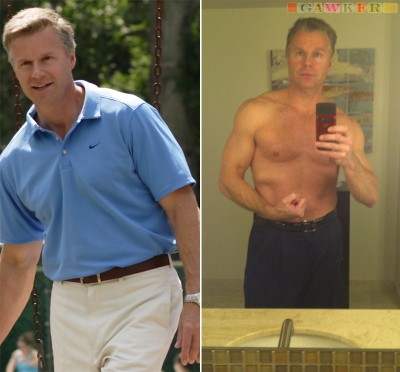 Lying, willingness to break his marriage vows…and sheer stupidity! Seriously…the dude didn't even change his name and then sends the woman a topless photo of himself. Was he trying to create a public scandal?
Perhaps there is something about diaper fetishes that gives unfaithful Republicans the courage to not resign in the humiliation of a public scandal. But Rep. Lee is no Sen. Vitter. Rather, he's now former Rep. Christopher John Lee.
Update: Hellooooo Carl Paladino! (Via Swing State Project.)