Seattle's "Congressman for Life" Rep. Jim McDermott (D-WA-07) will, apparently, defy his appellation and retire from the House without first dying.
McDermott is expected to announce his retirement on Monday. If KING 5's sources are correct, that is.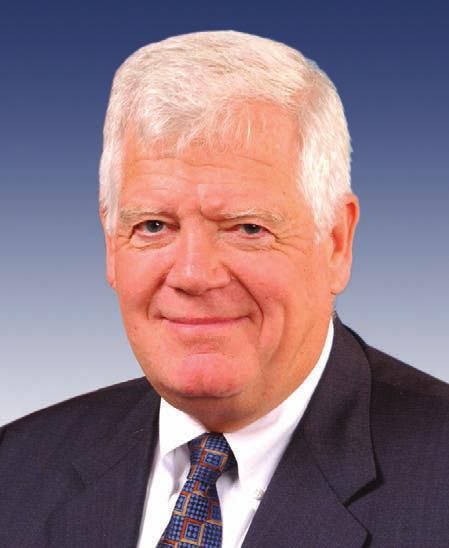 The 79 year-old psychiatrist-turned-politician was first elected to the Washington state legislature, representing the 43 district, in 1970. He was elected to the U.S. House in 1988, taking office on Jan 3 of 1989.
McDermott had several causes in Congress including health care issues of all types and, generally, pissing off the Republican leadership. His battle against Newt Gingrich over Gingrich's violation of a House Ethics committee agreement was epic (but cost McDermott a lot of money). McDermott also fought an unorthodox battle to strike the phrase "one nation under God" from the Pledge of Allegiance.
McDermott once showed up the the Seattle Chapter of Drinking Liberally. A couple of College Republicans decided to stop by that same evening and pestered the Congressman. He largely ignored them. But, then again, he hasn't been back.
Maybe he'll have more time for recreational politics and beer next year.