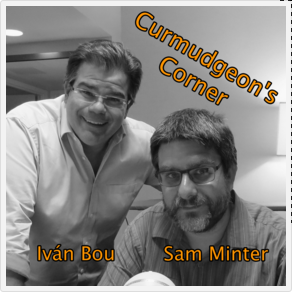 Last Thursday, I was a guest on the Curmudgeon's Corner podcast post-election edition. The host, Sam Minter, does his own polling aggregation site at ElectionGraphs.com. Along with co-host Iván Bou, we discuss the polling results from the election, our own final predictions and how they fared with other such sites for the first part of the podcast.
For the second part of the podcast, we explored the causes and consequences of the "greatest upset in electoral history," and examine some possible responses to a single-party government.
Listen to the podcast here.