Join us at the Seattle chapter of Drinking Liberally for an evening of politics under the influence. We meet at 8:00 pm at the Montlake Ale House, 2307 24th Avenue E, although some of us will show up a little early for dinner.
Tonight we'll raise a stein to the earth, celebrate Bush's great achievment, toast (and maybe roast) Will, and…um, maybe watch election returns from that one state back east…oh, what's its name….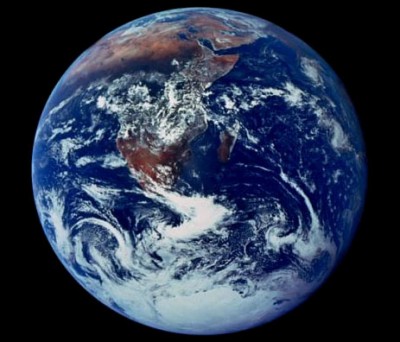 If you find yourself in the Tri-Cities area this evening, check out McCranium for the local Drinking Liberally . Otherwise, check out the Drinking Liberally web site for dates and times of a chapter near you.