Last week's contest was won by milwhcky. It was Chicago.
This week's is a random location somewhere in Idaho. Good luck, and Happy Father's Day!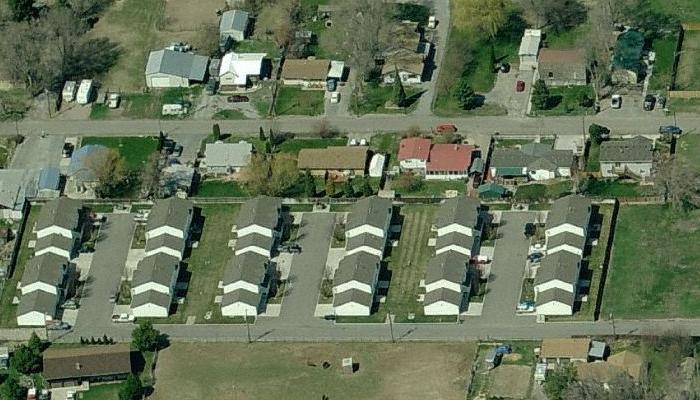 NOTE: This will be the last Bird's Eye View Contest in the current format. Some unexpected developments this week have thrown me an interesting curveball. Starting next week, this contest will either be on a short hiatus, or will be rebooted with some major changes. More details will be shared next Sunday.