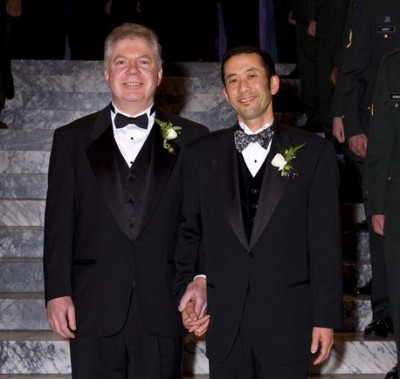 Jerry Cornfield summarizes the likely trajectory of ESSB 6239, the same-sex marriage bill.
A vote should come this afternoon…watch it live on TVW.
There is something you can do before the debate and vote begins…call or email your Representatives encouraging them to support passage. Even if your Rep. already supports the legislation, a show of support is important—you can probably imagine the type of campaign opponents are undertaking right now.
You can very quickly find contact information for your Representatives here.
Update: As expected…it passed.