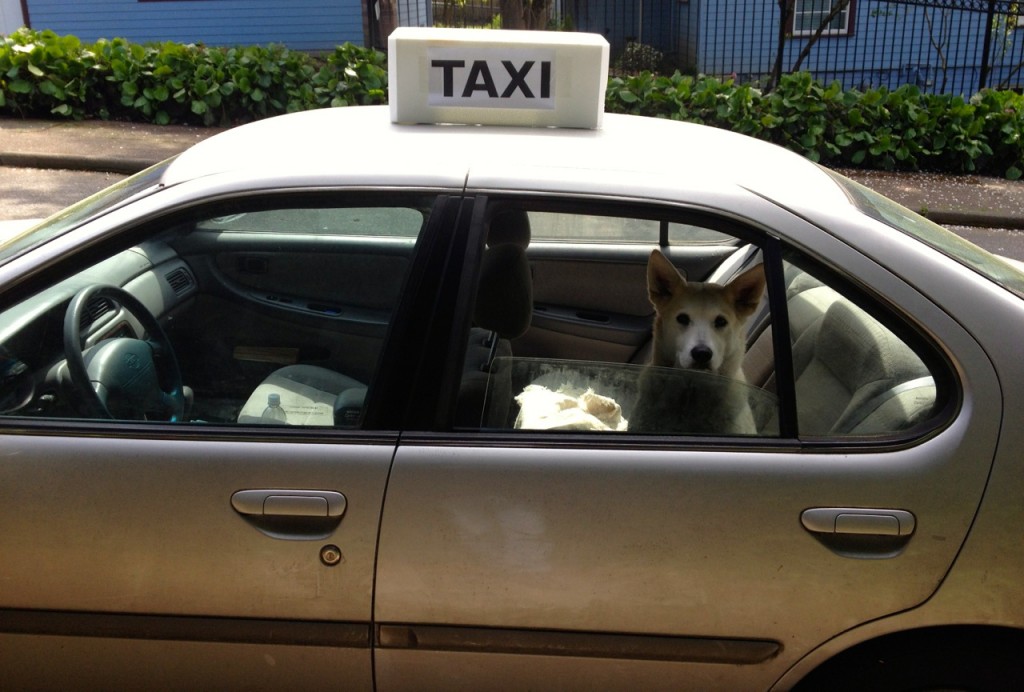 In the comment threads at HA and elsewhere, some critics have shrugged off the looming Metro bus service cuts in suburban and exurban King County by asserting that most folks out there already have cars. Eliminate the less efficient feeder routes, they argue, and just focus on providing more park and ride spots. Which I suppose would be a welcome solution for Mercer Islanders accustomed to fighting for spots at its overcrowded park and ride.
But for the suburban poor, not so much.
The problem is, not everybody owns a car and not everybody who does own a car can really afford one. According to AAA's annual Your Driving Costs report (pdf), released just this week, the average cost of car ownership is $8,876 a year.  By comparison, a full-time worker earning the Washington State minimum wage of $9.32 only takes home $19,385 in pre-tax income.
Of course, you can drive for less. But not as much less as you might imagine. AAA estimates average depreciation and finance charges at $3,510 and $847 respectively. So if you inherited a 15-year-old car from your grandmother, you can subtract that. But older cars generally have lower average fuel economy and higher annual maintenance costs (AAA estimates about 5 cents a mile for normal routine maintenance and wear and tear just over the first five years of the car, plus another penny a mile for tires), so you gotta figure those costs would be substantially higher on your typical beater. As for insurance, sure you can save bucks by declining collision and comprehensive on grannie's clunker, but the poor generally have lower credit ratings and thus higher insurance rates, and the young (or their parents), well, they're just generally screwed when it comes to auto insurance.
So when every penny is counted, I'd be surprised if there are many folks who can drive a car for much less than $4,000 a year. By comparison, a two-zone Metro bus pass costs $108 a month.
One of the side effects of Seattle's booming economy and relatively strong real estate market is that we have been relentlessly driving our middle class families, let alone the working poor, out of the city and into cheaper suburban housing. It's a tradeoff: longer commutes in exchange for lower rent. But for many households who rented an apartment or purchased a house based on proximity to a bus route that is no longer there, adding a car to their monthly budget just doesn't pencil out.
Short term, there's not much Seattle voters can do for suburban bus commuters. But we shouldn't just shrug off their plight.