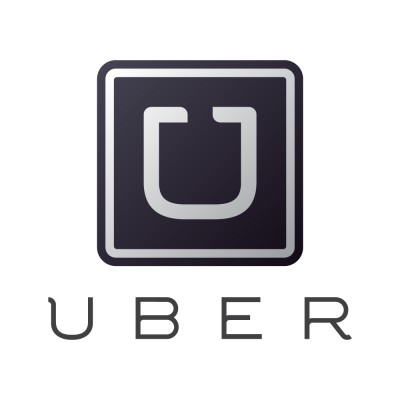 Hey Uber drivers… welcome to the wonderful world of unregulated for-hire, where the TNCs can just cut you off without notice, for any reason and any time, and you have absolutely no legal recourse:
"My rating went to a 4.6 (out of a five-star rating) and they suspended me. They just turned my phone off. They didn't give me a warning; they didn't give me a week's notice. I just woke up in the morning to go to work and my phone was off. And they've done that to a lot of people," said former Uber driver, Will Anderson. "That's huge—if you make an investment in a vehicle and you have a family you need to feed."
Hooray for the free market and the efficiencies it imposes! No doubt Uber knows what it is doing, so we should just trust them.
A panel of TNC and town car drivers will be holding a public forum to air concerns about Uber's "predatory practices" on Sunday, April 13, 2 pm, at the Yesler Community Center, 917 E Yesler Way in Seattle. Seattle City Council members Kshama Sawant and Mike O'Brien are scheduled to be there.