According to Holly Armstrong, spokeswoman for the governor, this: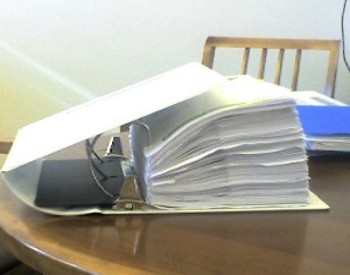 is NOT a report. Then what is it? An eight hundred and fifty page piece of brainstorming?
According to David Dye (WS-DOT's urban corridor guy), this: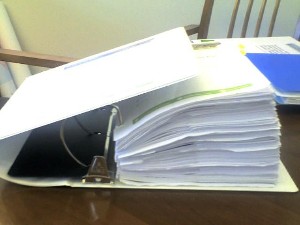 is a "glorified file memo." Sure, right.
I wonder if Seattle's legislators, many of whom signed a letter saying they do not support WS-DOT's 'rebuild' option, are going hold somebody accountable over this ignored study.
Oops… I mean "glorified file memo."