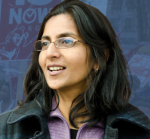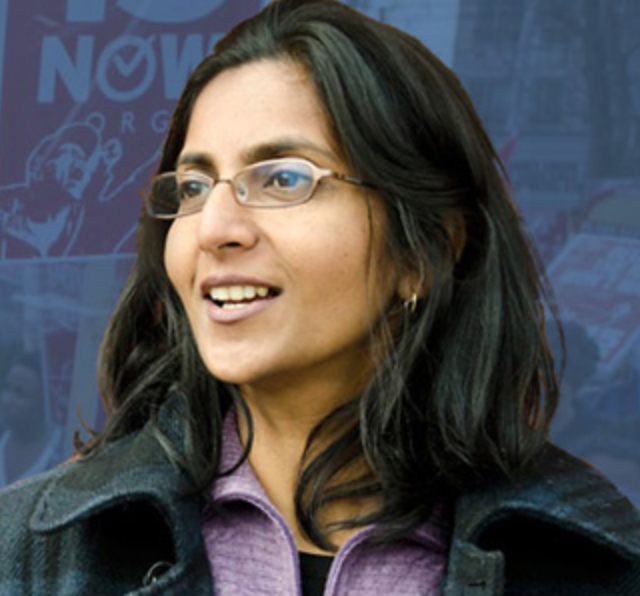 Okay, so it's not exactly statistically meaningful or predictive, but socialist city council member Kshama Sawant kicked ass last night at the 43rd Legislative District Democrats' annual straw poll, winning 145 votes, more than twice the 70 votes of second-place finisher, Urban League president Pamela Banks. Former Equal Rights Washington director Rod Hearne came in third with 59 votes, followed by Morgan Beach with 52.
There's been more than a little wishful thinking on the part of some establishment Dems that Sawant is on shaky ground with rank and file Democratic voters, but you wouldn't know it from her reception last night. Sawant was surrounded by well-wishers all night long, while her challengers had to put a little effort into their mingling. If their bylaws didn't prevent the 43rd Dems from endorsing a non-Democrat, I'm pretty sure she'd easily win the LD's endorsement.
The fact is that few Democratic politicians speak to the values of the party's progressive base as directly as Sawant does. So it shouldn't really be a surprise that so many Dems are willing to overlook her socialist label.