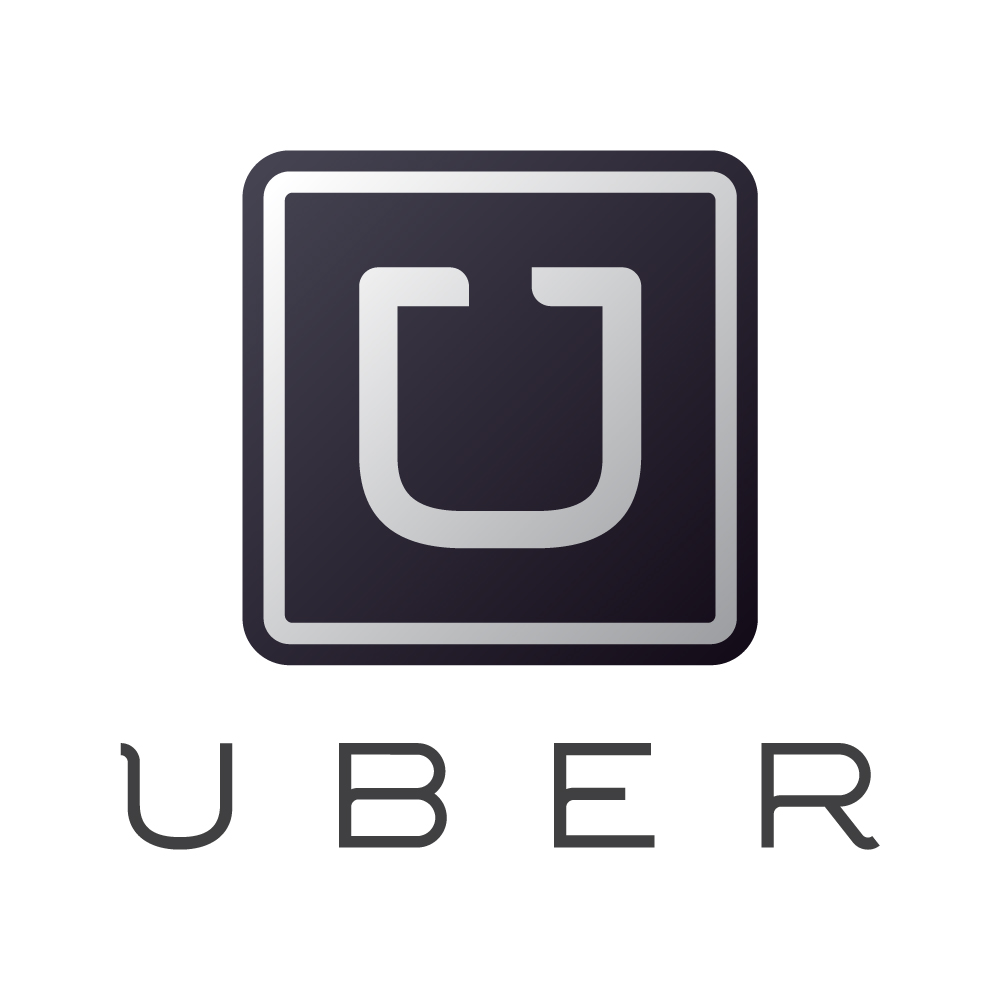 There's a lot that's right and a lot that's wrong with Ezra Klein's chapter-length post on productivity—"Technology is changing how we live, but it needs to change how we work"—and I hope to respond to his larger thesis as soon as I have the time. But I just have to take a quick moment to call out Klein for this almost-parenthetical assertion:
Uber's great innovation wasn't its software so much as its brazenness at exploiting loopholes in taxi regulations and then mobilizing satisfied customers to scare off powerful interest groups and angry local politicians.
Um… no. Uber's great innovation wasn't in brazenly "exploiting loopholes." It was in brazenly breaking the law. In Seattle and in hundreds of other cities worldwide, it was unambiguously illegal to pick up paying passengers without a for-hire license. This wasn't a "loophole" that UberX and Lyft drove through; it was the rule of law.
And that's a very important distinction. "Exploiting a loophole," implies some sort of clever, even sneaky, but technically legal circumvention of existing laws and regulations. But that's not what Uber did. Rather, in city after city, Uber brazenly defied the law until lawmakers caved and changed it.
Uber wasn't being clever. It was being anti-social.
Of course, you'll rarely read such a blunt (and accurate) description of Uber's practices in the corporate media (and yes, Vox too is a corporation), perhaps because Uber was equally brazen at threatening its critics in the press. But, well, the truth matters, and it's always galled me to see Uber lionized as a great innovator when its greatest business innovation was arguably its utter disregard for the law.