This is from Kemper Freeman Jr.'s goofball organization, who are lying their asses off in this obviously illegal campaign piece pamplet.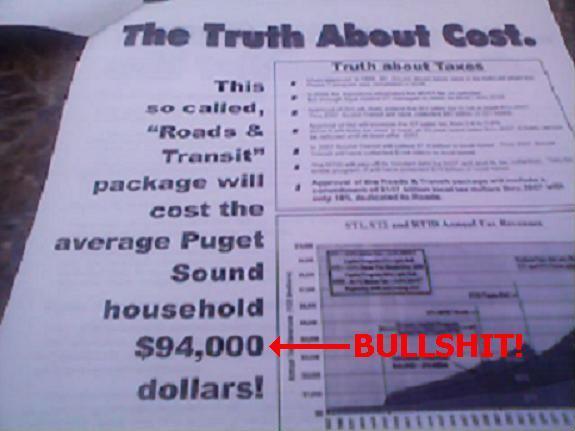 The real number? About 250 bucks a year, per household. To compare, it would take 376 years for this package to cost you anything near $94,000, and that's total.
I'm no economist, but 250 is a lot less than 94,000.