Those of you who frequent my comment threads know that Christmas Ghost and I don't have much nice to say about each other or our opinions. But some things transcend politics.
Ghost has posted to her website a plea for help in finding her 17-year-old niece, Cheryl Ann Magner, who has been missing since the beginning of June.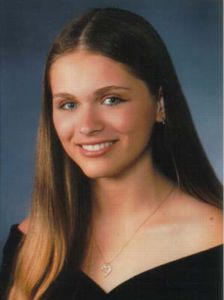 Cheryl is about 5'8″, and was last known to be seen in Marin County, CA… though she may have been spotted in the East Bay area. If you have any information, please contact Cheryl's mother at 415-472-2994, or the San Rafael police at 415-484-3000 (www.srpd.org.) And if you operate a blog that is read in any of these areas, please repost this information there too.