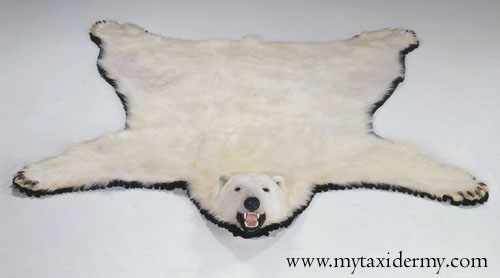 The other day I posted a little fundraiser for Will, my most prolific co-blogger, and at last report Will says he's raised $700 from fifteen contributers. Thank you all for your generosity. (Well… all fifteen of you.)
If you haven't put a little change in Will's cup yet, here's another chance to show your appreciation for the kind of hard work that helps make HA the leading progressive blog in WA state… but not so progressive that we don't occasionally enjoy poking fun at the anti-rail polar-bear-huggers at the Sierra Club.
Please click on the Donate button; any amount is appreciated. Thanks.