Concerned that I didn't give the buttoned-up Christian business man's group that hosted Dino Rossi in Tacoma today a fair shake after they denied the News-Tribune's Niki Sullivan access to a Rossi appearance and thus the ability to do part of her job, I decided to check out their national website. Nothing too unusual. Biblical inerrancy combined with a multi-level marketing approach to religion, plus plans to proselytize the known universe (or at least the top 100 cities in the country, anyhow.)
You know, the usual type of far right Republican-Christian symbiosis they've perfected. But nothing political going on, no-sireee. They're charging $210 per table to meet the GOP candidate for governor just because he's a swell guy.
But I can see now I was being unfair. Their slogan is "A movement of men," and I think these screen shots pretty much show just how unfair I was being.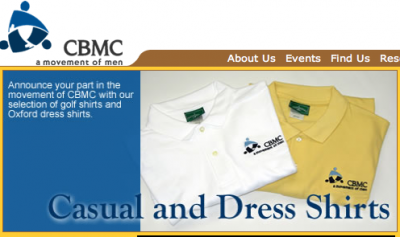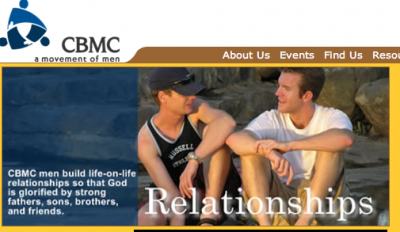 Not that there's anything wrong with being well-dressed.