Last week's contest was won by Brian. The correct answer was the church at the end of the movie Sixteen Candles, which is located in Glencoe, IL.
This week's is a random location in Washington, good luck!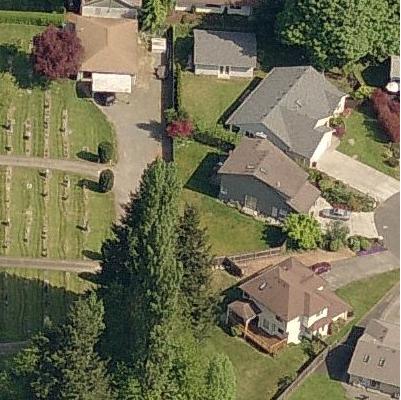 Also, this week's View From Your Window contest at Andrew Sullivan's blog looks like it could be from around these parts, but I haven't pinpointed it yet. Does anyone know?