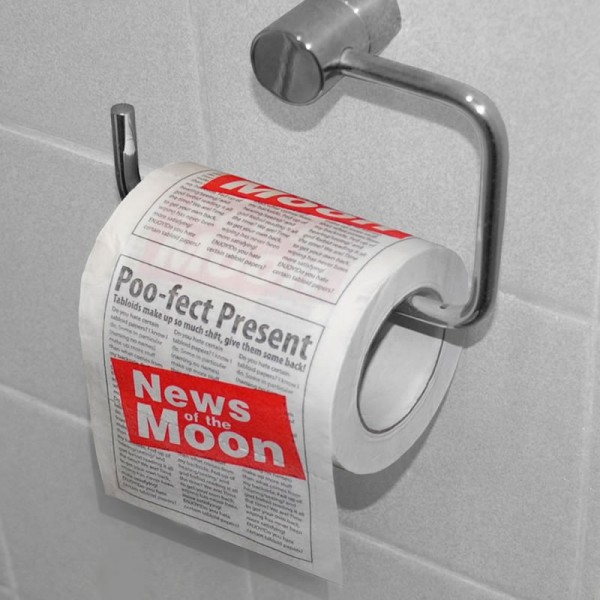 I suppose, good on the Seattle Times editorial board for pushing legislators to solve Washington's education funding crisis sooner than later: "State must start working harder to find an education-funding fix." But considering the decades-long role our state's editorial boards have played in obstructing funding reforms, I have a hard time taking them seriously when they offer weak sauce prevarication this:
Fixing a financing problem built for decades will be complicated, require a massive shift in property taxes and probably should include a new revenue source, such as a capital-gains tax. These are tough, but necessary, political tasks. The court set a deadline of 2018.
Okay. First of all, let's be absolutely clear that the "massive shift in property taxes" that they're talking about—the property tax levy swap—produces no net new revenue for our public schools. Nothing. Nada. Zilch. It helps address the equity issue, yes, but it merely shifts funds from local levies to the state levy. So the editors should really look up the words "swap" and "shift" in the dictionary before misleading readers that this "shift" represents a funding solution (unless, of course, misleading readers is their intent).
Second, fixing the financing problem will "probably" require a new revenue source? Really? Just "probably?" Um, how the fuck else do you suppose we're going to close the "eye-watering" funding gap that even the editors acknowledge to be "about $3.5 billion?" Glad to see them on board with a capital gains tax, but the estimated $800 million it might raise would still only get us less than a quarter of the way to the McCleary mandate; modifying the need for new revenue with a big fat "probably" isn't likely to help lead us the rest of the way there. I mean, if the editors (or Republicans, for that matter) have any realistic suggestions for slicing $3 billion or so from elsewhere in the budget, let's hear it. No? That's what I thought. So enough with the "probably" already.
This isn't my opinion folks. It's math. There's simply no way to meet McLeary without billions of dollars in new revenue. Everything else is smoke and mirrors.
Quite frankly, if our state's editorial boards want to play a serious role in solving this very serious crisis, then they're going to have to start talking about it seriously. And that means leveling with their readers that we need to raise about $3.5 billion in new revenue. Whether that means a substantial increase in our perversely regressive state sales tax and/or an expansion in the sales tax to services (or even food) and/or a hike in our state property tax levy without slashing local levies in return and/or the repeal of billions of dollars of tax "preferences" (exemptions, loopholes, whatever) and/or a spanking new capital gains tax — or the serious and sensible alternative: a modern, sustainable, and less regressive tax structure that taxes income like almost every other goddamn state — well, the voters will ultimately have the final say on the specifics. But we'll never get to that point until our state's so-called "opinion leaders" start having a serious conversation about the facts, however painful and unpopular they might be.
This is an opportunity for our editorial boards to reclaim some relevance by helping to lead our state toward a serious and sustainable education funding solution. And it may be the last opportunity they have.